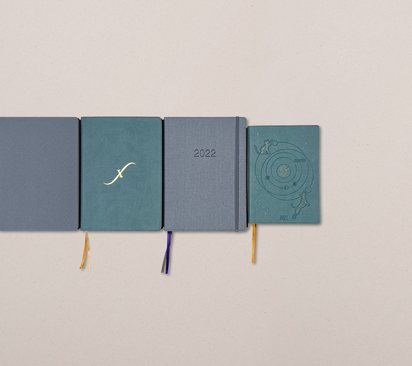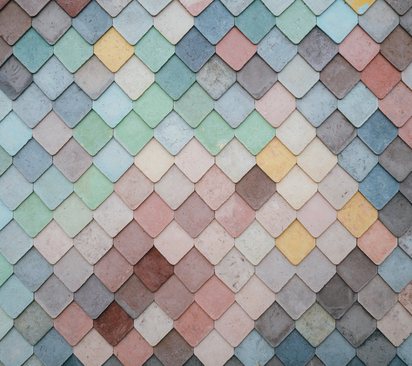 (You're) One of a kind! from 300 pieces.
We know you're already very excited, but please take 26 seconds (yes, we did stop it!) to look at the following brief description.
And please don't forget: it all starts with 300 pieces!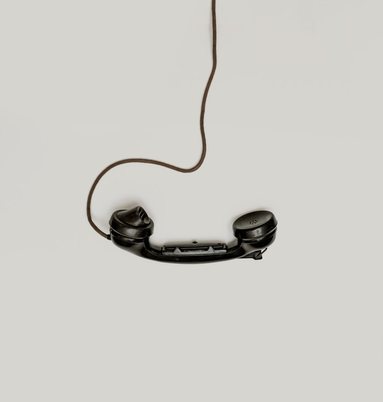 We won't let you down!
After you have customized your unique book and sent us your inquiry, one of our consultants will get in touch with you shortly in order to provide you with color- and material-samples. Please always bear in mind that colors may appear slightly different on each screen depending on settings and daylight.
In the meantime, please find further explanations of our technical jargon by hovering over the ⓘ symbols.
And if you just don't enjoy customizing or you are getting bored of doing the entire process all by yourself, give us a call and we'll do it together!