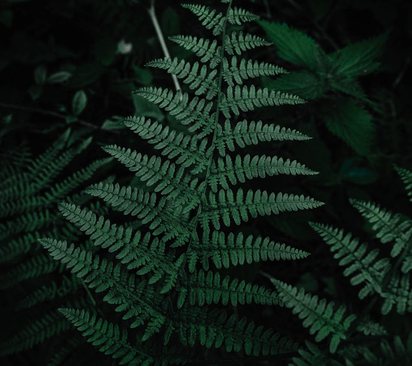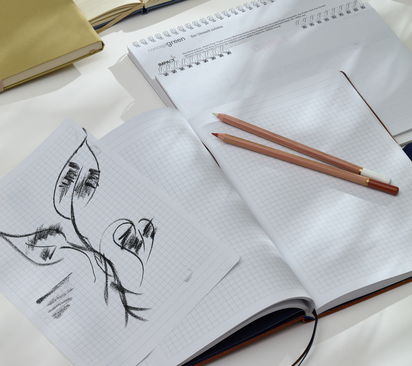 Holding sustainability in your hands
Anyone holding our notebooks and calendars in their hands carries a piece of sustainability with them. Why? Ever since we introduced Conceptgreen over a decade ago, sustainability and environmental protection have been a top priority throughout our entire production line. And we do not just say that. We prove it with facts and figures, certificates, and the best-known environmental seals of approval in the industry.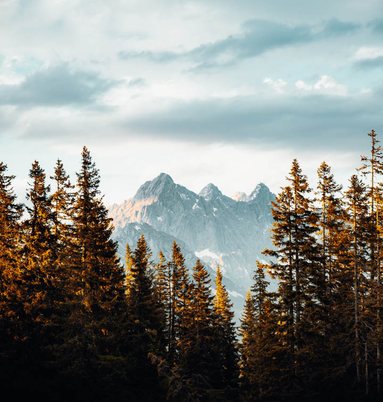 High quality print products. Produced just around the corner
Sustainability and climate protection play a key role throughout our supply chain. We manufacture our products in Europe and to a large extent directly in Austria (over 30%). And we will continue to do so moving forward. Because climate change affects us all and local production facilities help us keep our emissions as low as possible.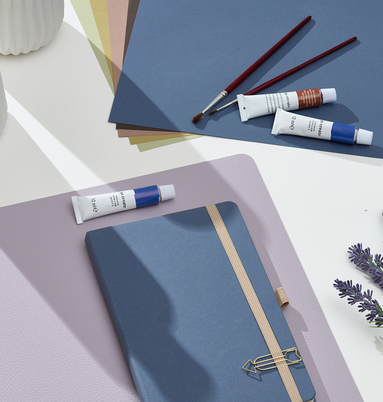 Recycled paper, BUT beautiful
We love nothing more than using recycled paper to produce our calendars and notebooks. But we like to do so without compromising the beauty of our products. Because this is always such a thing with eco-friendly paper. It's always good for the environment, but rarely good looking. But guess what! We found the eco-friendly paper that has got the look. Want to know more? Find out here.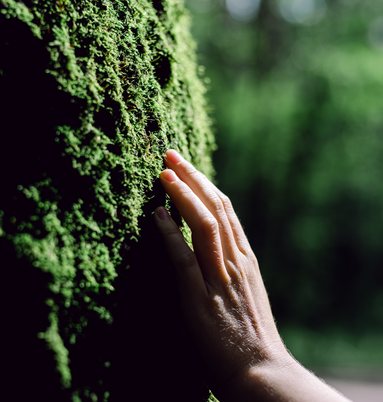 An ongoing process
It has been more than 10 years since we founded Conceptgreen . Back in the days when "eco-friendly" was not yet cool and seemingly "unimportant" and there were hardly any global environmental movements, we had already started to make sustainability our top priority. And ever since, we have searched for new, sustainable solutions that not only please us and our customers, but also serve nature. And along our path of continuous research, we found and invented a fair number of them. They helped us define a more sustainable way of doing business in our industry. But we are far from being finished. Quite the contrary. We are on a constant search for new innovations and partners to help us produce our calendars even more sustainably. Be it with recycled paper, innovative bindings, or any other idea that creates positive long-term change for our environment.